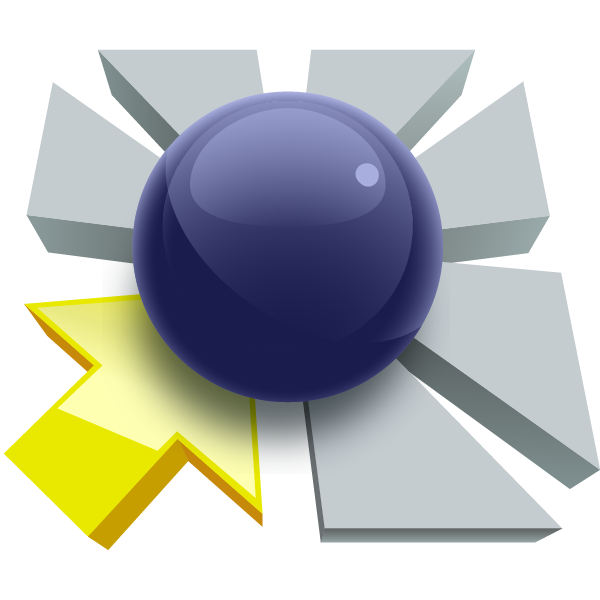 PLEASE SEED
Object2VR takes an image series of an object (or subject) from multiple angles and positions and from them creates interactive 360º object movies.
OBJECT2VR FEATURES
Object2VR can build your object movie from start to finish. Use it to control the turntable and to load the image right into the Light Table from the camera. Then, use the image processing tools to make the image perfect and finally output the object movie for playback on websites, devices and kiosks.
Create single-row, multi-row and multi-state object movies. Object2VR supports JPEG, PNG, TIFF, PSD and QuickTime VR source files.